Welcome To Thompson Garage Door & Openers
Residential & Commercial Garage Door Company
Sell • Install • Service • Repair
About Our Garage Door Company
To maintain customer satisfaction, the Thompson's Garage Door team of honest professionals guarantees superior service at an equitable price. We make every effort to ensure that we can accomplish any garage door repair in the southeastern MN area. In addition to servicing all types of doors, our team of technicians is qualified to work on any and all brands of openers that our customers have had installed. We strive to be the best garage door company in Rochester MN.
While many companies are limited to specializing in particular brands or styles, we have the training, experience and tools necessary to get the job done – and get it done right the first time. Our garage door company has the experience and professionalism you need.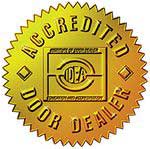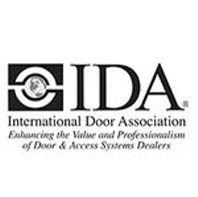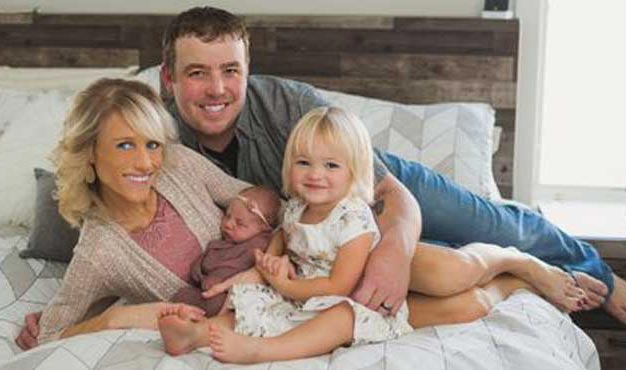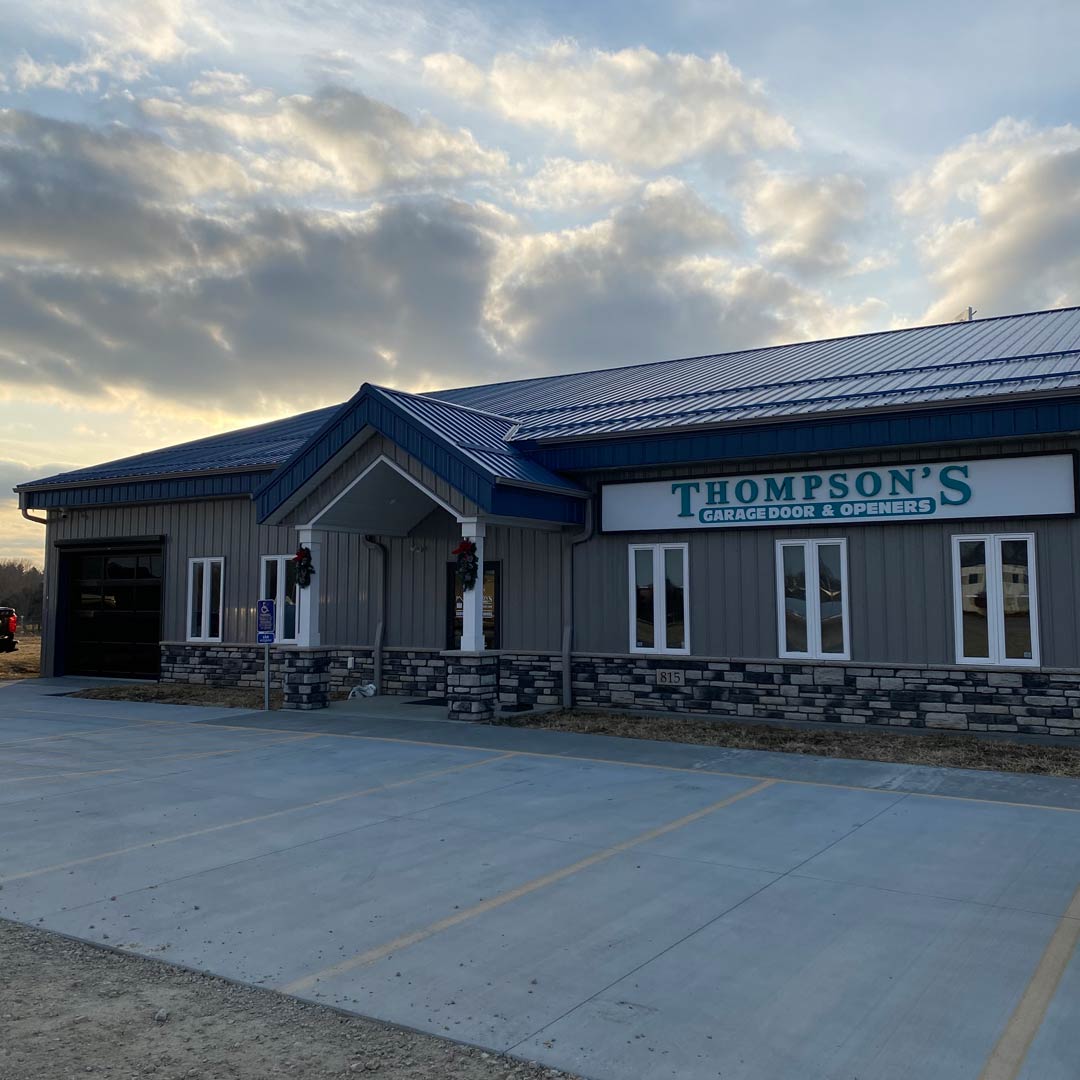 Rated the Best Garage Door Company in Rochester MN Year Over Year
FREE GARAGE DOOR COMPANY ESTIMATE TODAY!
If you would like to meet with a Sales Representative in our showroom please call ahead of time to assure we have someone available to meet with you! ​ Evenings and Weekends are by appointment only.
Garage Door Company Services
Proud To Be Family & Locally Owned For Over 30 Years
Servicing Southern Minnesota Including All of Rochester And Owatonna.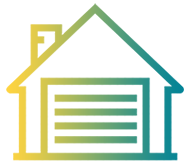 Get your free estimate on everything you need to get your residential garage door operating.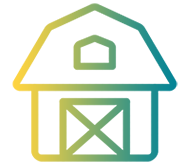 Get your free estimate on everything you need to get your farm doors and openers operating.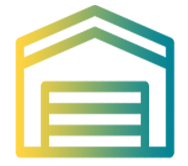 Get your free estimate on everything you need to get your loading dock doors operating.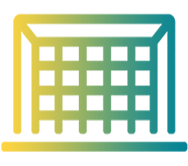 Get your free estimate on everything you need to get your gate and entry way operating.
Special Financing Offers Available Through Greensky
Easy To Use Financing Options
We had an emergency and were fit in. The service provided was absolutely amazing! The garage door is better then ever!! Would highly recommend Thompson!!
Great company and Great neighbors!!
Thank you for the quick response to our service request and efficient resolution to our door issues!!!
Great techs who were courteous, efficient, and knowledgeable. I recommend Thompson's to anyone who asks.
Brian & Jim saved my life. 2 days before Christmas and -8 degrees, they were at my house within 25 minutes to fix my garage door. Thank you!!!!
Was able to get a service appointment the same day I called. Service men were timely, thorough, and speedy. Excellent service/results - would definitely call them again if the need arises.
We have been a customer of Thompson Garage Door and Openers for more than 20 years now. Their products and their service are top notch! Their response time to service needs is impeccable! I would highly recommend them to anyone looking to be well taken care of.
The guys from Thompson's Garage did a great job installing two openers for us with no issues. They installed openers we had purchased from Manards after I figured out it was a little more than I could handle! They were professional and did more than I could have expected faster than I cold have hoped for cheaper than I thought! Great work!
From calling for an estimate through installation, Thompson folks were great. They took time to understand my situation, my needs, and helped me find the right door and opener replacement. Installation crews was quick and courteous. The only downside is that it took quite a while (approximately 2.5 months) for the door to come once it was ordered.
Unexpected repair, their expertise and concern helped keep the stress low, arrived as promised, discussed needs and made repairs immediately. Will always call them.

Get Your Free Garage Door Company Estimate Today!