GARAGE DOOR SAFETY INSPECTION
Contact the Garage Door Maintenance Professionals in Rochester & Oronoco Today
GARAGE DOOR SAFETY INSPECTION | GARAGE DOOR TUNE-UP AND PREVENTATIVE MAINTENANCE INSPECTION
It is likely that you don't often think about your garage door and its performance until it is too late. Whether it has stopped working or has come close to putting you and your family in danger, a malfunctioning garage door is not safe and can be frustrating to have to deal with. The garage door maintenance team at Thompson's Garage Door & Openers provides a 20-point safety inspection and tune-up that assess critical garage door components including lubrication of rollers, hinges, bearings, springs, alignment of tracks, and balancing of the garage door.
GARAGE DOOR OPENER INSPECTION
Your garage door opener can often indicate signs of malfunction. If you would like, you can join us in the inspection of your garage door opener and ask any questions for clarification along the way. When we arrive at your home for your garage door tune-up and inspection, we will take you down our complete checklist, which includes the following:
Check the safety reverse and limit switch
Check the safety eyes for correct height and safe operation
Check control panels, remotes, and keyless entry system
Tighten drive chain/belt as needed
Lubricate drive train and sprockets
Check wiring and connections
Opener gears and moto will be inspected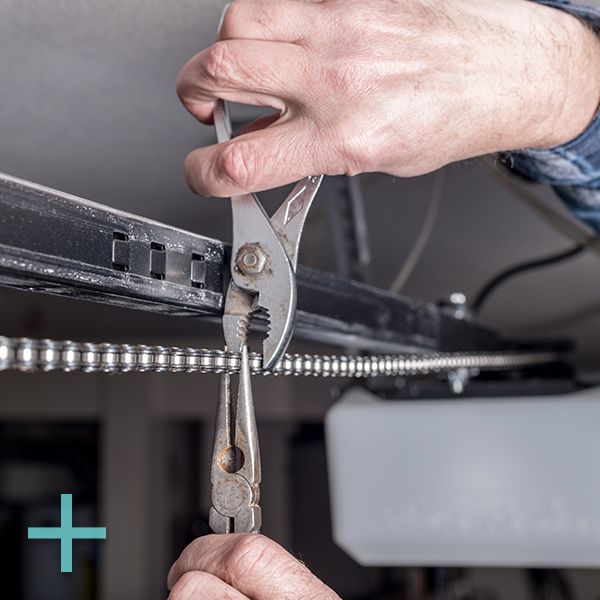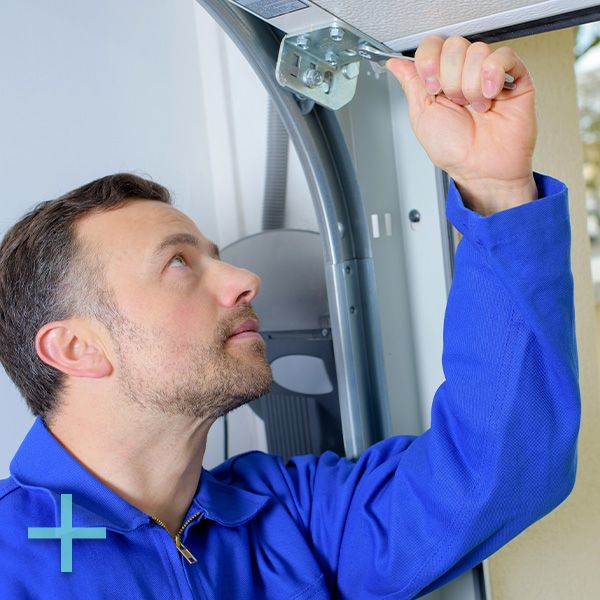 GARAGE DOOR SAFETY INSPECTION
A garage door system has many moving parts, and moving parts are designed to wear out. Even if your garage door seems to be working fine, you could have a worn-out torsion spring, frayed cable, or another failing part, which could be an accident waiting to happen. With an annual inspection, we can identify any worn-out or failing parts and replace them before they become a serious problem. Here are the essential functioning parts of a garage door that we inspect when we come to your home:
Inspect, adjust, and lubricate springs
Inspect tension springs
Inspect section condition
Inspect door alignment
Inspect and lubricate all rollers
Inspect and tighten hinges and hardware
struts will be looked over
Lubricate all bearings
Inspect cables for wear or damage
If your garage has safety cables, we will inspect those as well
Inspect locks for proper operation
Inspect weather-stripping for wear or damage
Once we make sure your door is in optimal working condition and have installed any replacement parts you may need, we can give you tips on how to maintain your garage door yourself in the intervening time between our annual visits. If you have not had a garage door tune-up or inspection in over a year, then there is no time to waste. Get in touch with the garage door inspection professionals at Thompson's Garage Door & Openers today for a garage door maintenance inspection.
GARAGE DOOR SAFETY INSPECTION