Sonners Contracting provides gutter cleaning and sprinkler blowout services at special rates.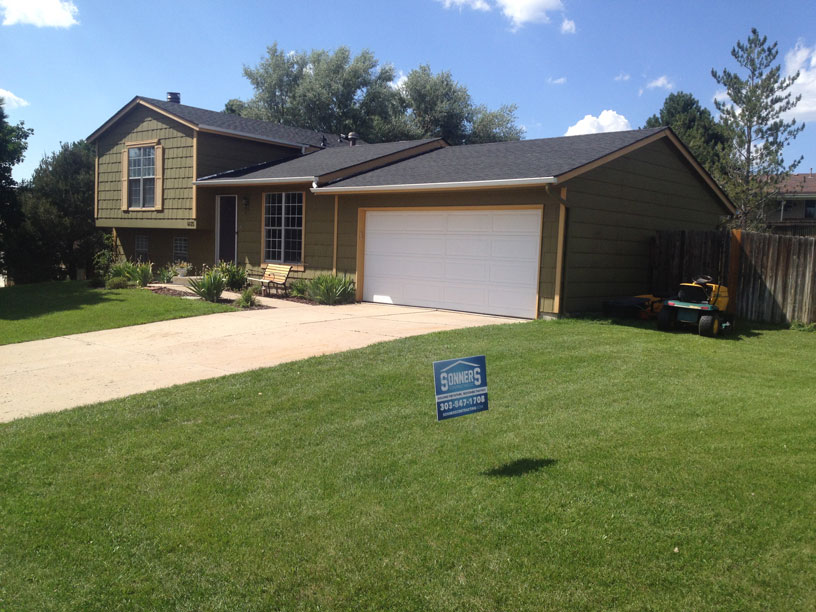 $50 5 Zone Sprinkler Blowout
$10 per additional Zone
$50 Gutter Cleaning – one story, medium pitch roof
Locally owned and operated with nearly two decades of experience and thousands of jobs completed. This gives you peace of mind that you can reach us for any reason after the storms pass and the out of state contractors all go home.
Perfect track record with our permitting municipalities and aside from projects still under process, we have no outstanding permits that have been failed or still require final inspection from ANY of the 23 municipalities we are licensed in.
Never had to file a claim against our $1,000,000 general liability insurance policy in seven years of service.