Want to level-up your property's value in multiple ways at once? Install an automatic driveway gate opener. At Thompson's Garage Door & Openers, we've served our Oronoco community long enough to identify advantages to adding technology to your property in strategic ways, and not much beats an automatic gate opener. Everyone who adds one is amazed at how much peace of mind and convenience they get to enjoy now that their driveway gates open automatically.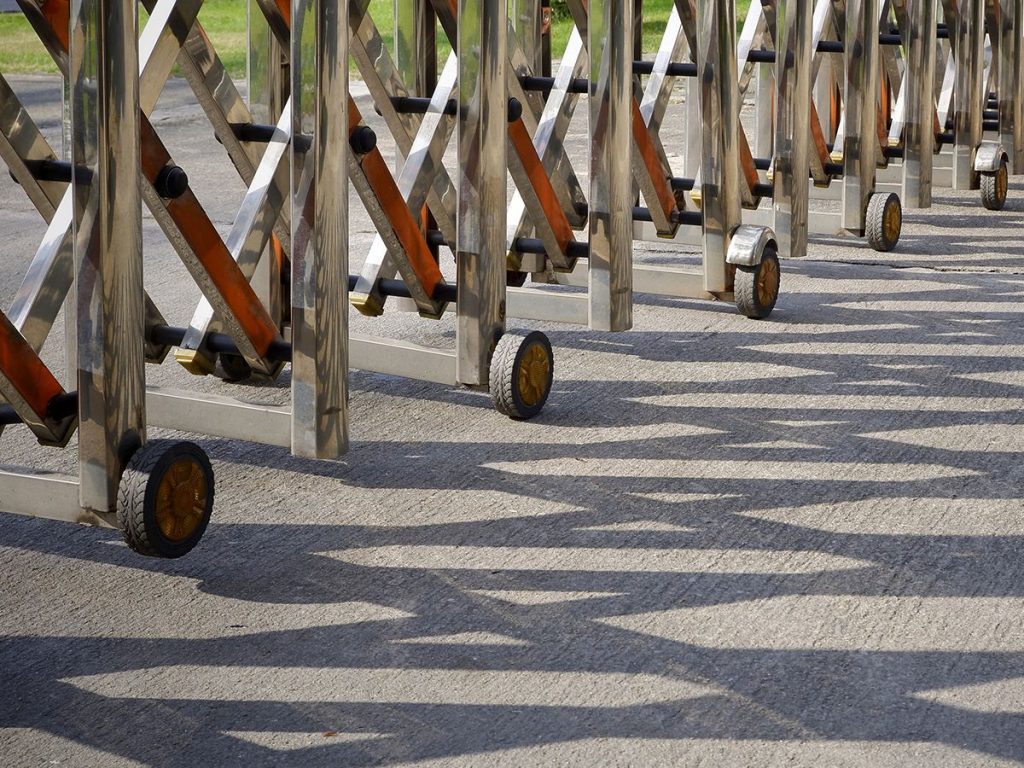 PRIVACY & SECURITY
Being able to control who enters your property is key to maintaining privacy and safety at all times. Our automatic controllers put the power in your hands, making it easy to ensure the security of your home. In addition to keeping unwelcome intruders out, an automatic gate can create helpful boundaries for children and pets who might otherwise be exposed to dangerous traffic. With our help, you'll be able to find a controller that fits your property's needs as well as your budget.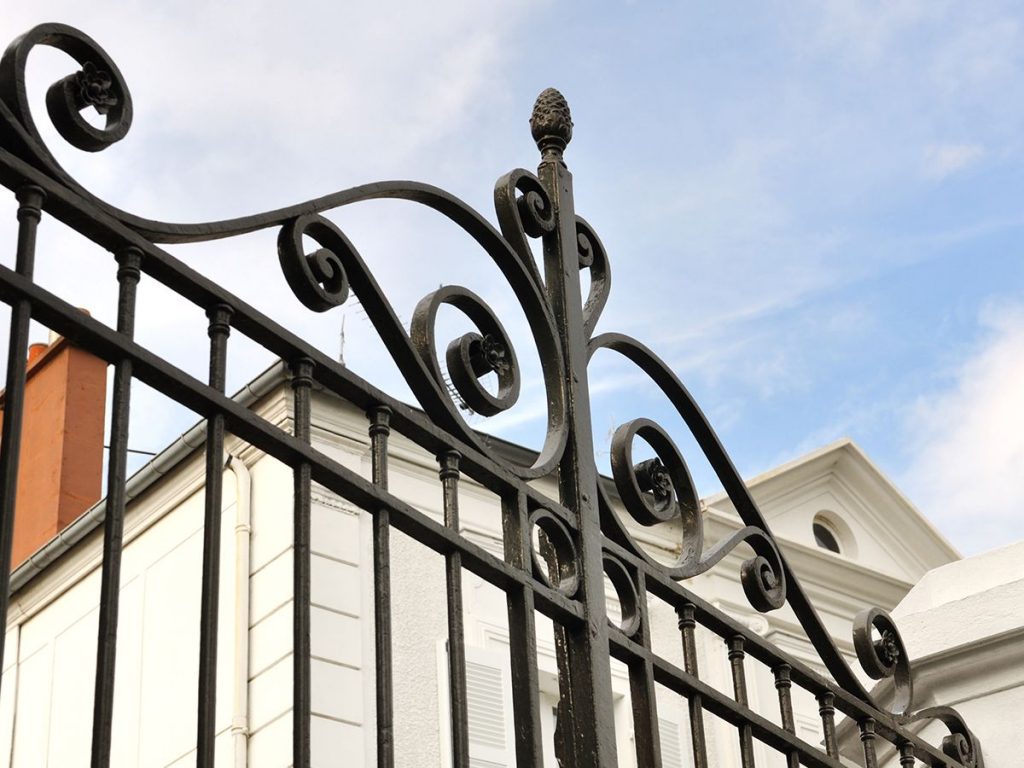 CONVENIENCE
If you have a gate on your property, you know how annoying it can be to have to exit your vehicle every time you want to open or close the gate. This can be especially difficult when the Minnesota weather gets bad! When your gate opens and closes by itself, you can stay in the comfort of your vehicle and use your time more efficiently. You simply have to choose the most convenient locking/unlocking method. Card readers, remote controls, key pads, and other solutions are all yours to consider.
INSURANCE SAVINGS
Adding a dependable safety feature like an automatic gate can actually add up in insurance savings. Your entire property is safer, which always is a good thing in the eyes of insurance companies. Additionally, an automatic gate is a timeless asset that will add dollars to your home's value should you choose to sell it. Potential buyers will notice it, and your property will be more appealing as a whole. Our team will meet with you to understand what you're looking for, and we'll make recommendations with the future in mind so you can enjoy your opener with complete peace of mind.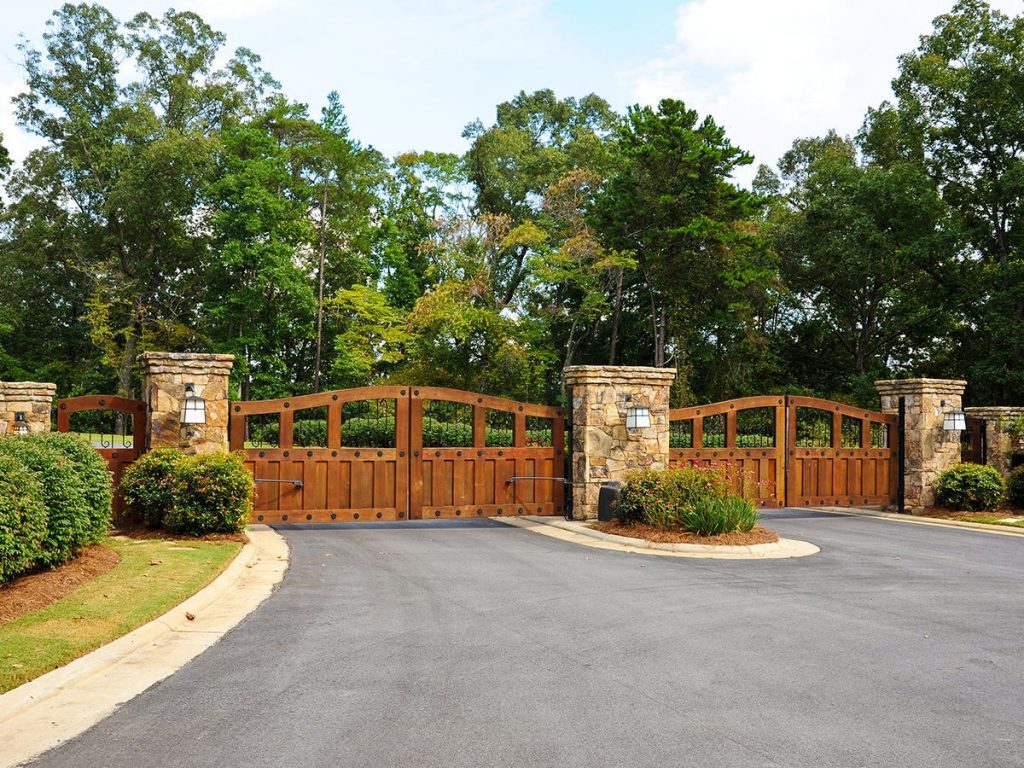 CURB APPEAL
An automatic gate transforms a property from every angle. Whether you're approaching from inside or outside, knowing there's a responsive gate changes everything. Additionally, we are glad to work with you to make sure that your gate makes a great first impression thanks to its design and material. With Thompson's Garage Door & Openers, you get an automatic gate that delivers in every way, becoming a genuine asset to your property for decades to come.
Security, convenience, beauty, and savings — automatic gate openers are a smart investment on any scale. Let the experts at Thompson's Garage Door & Openers customize the technology to your property, needs, and budget. We serve Oronoca, Minnesota, and we'd be honored to earn your trust. Contact us today to get started!